Youth.Academy TO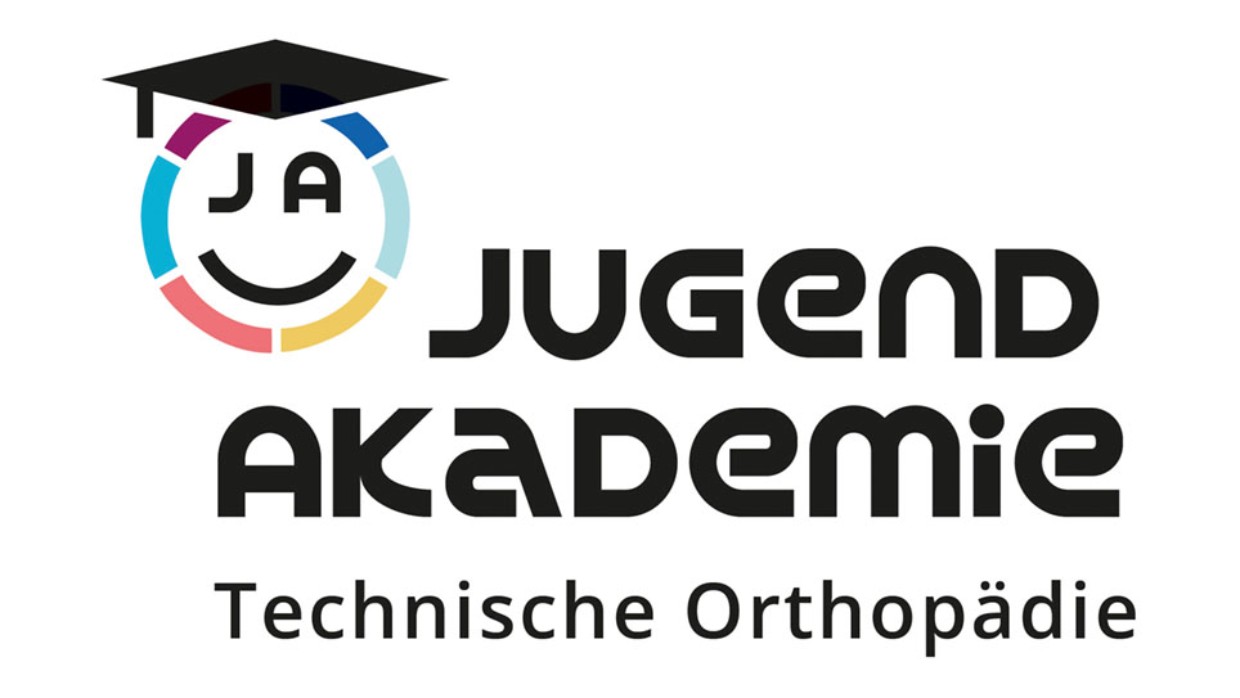 The Youth.Academy TO is an initiative of the German Association of Orthopaedic Technology (BIV-OT) for the interdisciplinary development of young professionals in prosthetics and orthotics.
This project was initiated by trainees and vocational colleges from the orthopaedic technology sector (ALLOF e. V.), the conceptual partner is the German Association of Orthopaedic Technology (Bundesinnungsverband für Orthopädie-Technik).
Every two years, the next generation comes together at the industry's largest "family reunion" - OTWorld. In the interim years, a smaller, national group visits another industry event.
YOUTH.ACADEMY TO 2024 - Save the Date!
In 2024, the Youth.Academy TO will once again take place as part of the leading international industry gathering.
On May 16 and 17, 2024, young professionals will come together at OTWorld to learn about industry developments and trends, share experiences, network and celebrate.
Experience two days of exclusive programming at the industry's largest gathering of young talent!
What?
Come to the Youth.Academy TO and be part of the largest industry get-together in the world. You can expect a diverse program that invites you to exchange, train and celebrate.
When?
Thursday and Friday, May 16 and May 17, 2024 (arrival on Wednesday is recommended).
Who?
Trainees and students from the fields of prosthetics and orthotics, orthopaedic footwear technology, specialist retail, physiotherapists and occupational therapists as well as medicine.
Tickets?
The ticket shop opens in January 2024.
Registration is possible individually or as a group.
YOUTH.ACADEMY TO 2023 – Retrospect
2023, the journey for a selected group of participants went to Berlin: From October 26 to 27, the "Tag der Technischen Orthopädie" (TTO) was attended, which took place within the framework of the German Congress for Orthopaedics and Trauma Surgery (DKOU). Over the course of two days, the junior staff had the opportunity to further their own level of knowledge in an adapted manner and to network with one another
We would like to thank our sponsors:
Contact Youth.Academy TO:
German Association of Orthopaedic Technology (BIV-OT)
Reinoldistraße 7-9
44135 Dortmund
Germany
Phone: +49 (0)231-557050-87
Email: jugendakademie@ot-world.com