FRANCE IN FOCUS OF OTWORLD 2024 - BONJOUR ET BIENVENUE!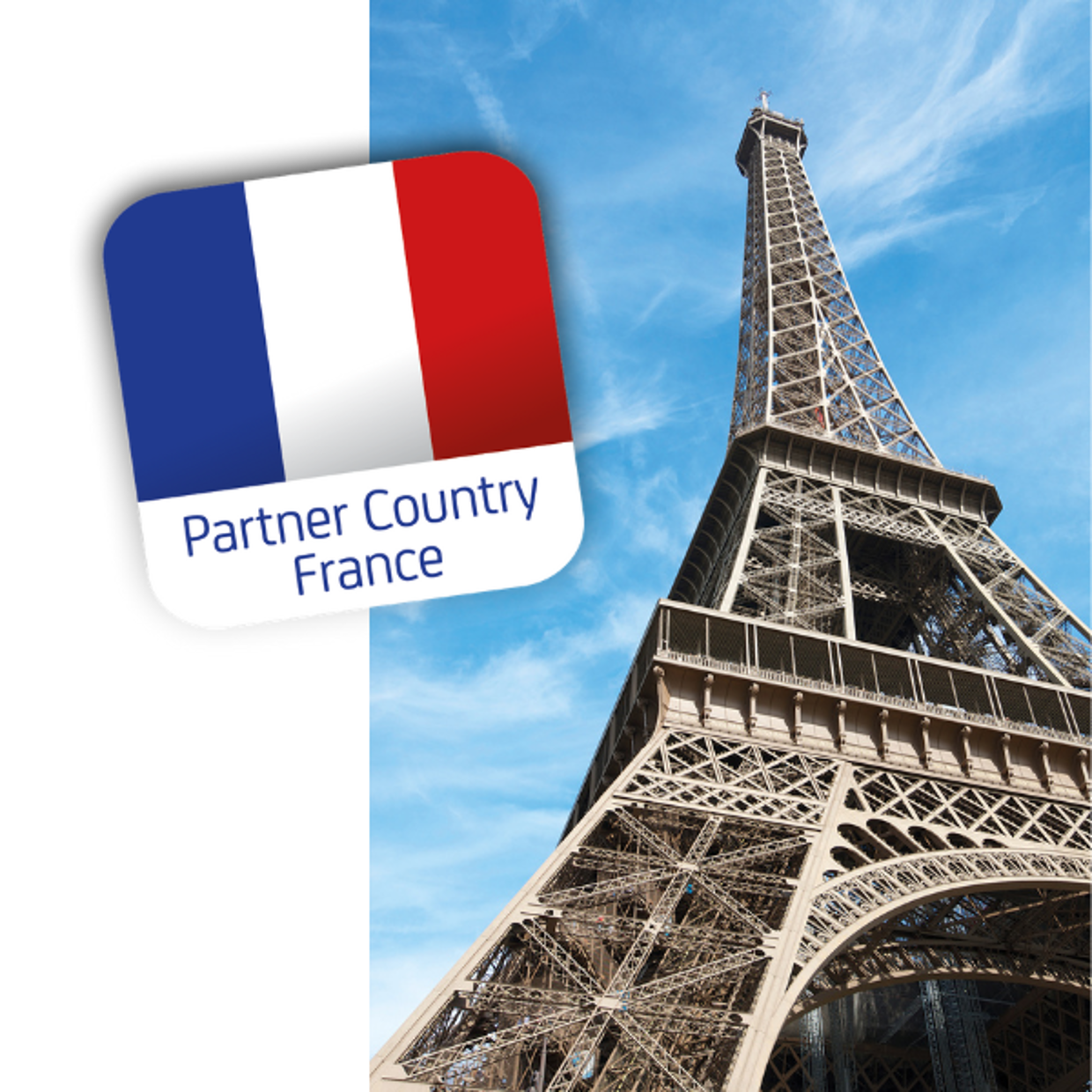 We are looking forward to welcoming France as partner country of OTWorld!
France has a special expertise in the development of modern assistive devices and the care of people with needs. The country is considered one of the most important markets in the European healthcare sector. For years now, Franco-German cooperation has been regarded as an "innovation engine" in the sector.
OTWorld connects - With its international scope, OTWorld offers the partner country France the ideal platform. Here it can present its strengths, competences and innovative power in the supply of medical aids to a worldwide audience and intensify its cooperation with Germany and the world.
Look forward to numerous highlights and an exciting partner country programme!
More than 25 French exhibitors, including leading industrial companies, small and medium-sized enterprises, start-ups as well as associations and other institutions, will present the broad range of French innovations in the field of modern medical aids. A visit to the individual stands, as well as to the joint French pavilion organised by the German-French Chamber of Industry and Commerce brings new ideas and interesting contacts.
Selected content and highlights of the Paralympic and Olympic Games will get you in the spirit for the Games in Paris in summer 2024.
French experts will provide insights into innovative care concepts and special exhibitor workshops and congress content will offer opportunities for exchange and new perspectives.
Our French café in the centre of Hall 5 will invite you to linger and network.